There is an increasing demand to lower carbon footprint across the globe. Now more than ever!
We need to de-link economic growth from the use of finite natural resources. One way to do this is to move away from the traditional linear production-consumption model to a more circular economy model. This could be done by eliminating more waste, generating value from the waste, and by using the waste from one process as raw materials for another. If done right, this means less pressure on the environment, cost efficiencies, and new revenue streams.
Kalundborg Symbiosis is one of the biggest examples of such an approach. Formed in 1972 as a partnership between fourteen public and private companies in Kalundborg, they have developed the world's first industrial symbiosis with a circular approach to production.
The main principle is that a waste stream in one company becomes a resource in another, benefiting both the environment and the economy
In a local partnership, they can share and reuse resources, thus both saving money and minimizing waste. The symbiosis creates growth in the local community and supports the green transition.
Given how far we have come in terms of technology, it is imminent that the time is perfect for innovators to come together and work towards tackling these issues.
Here at mellow designs, innovation in the circular economy spirit is at our core. We have some brilliant minds working throughout the clock to develop new and exciting products for a sustainable future.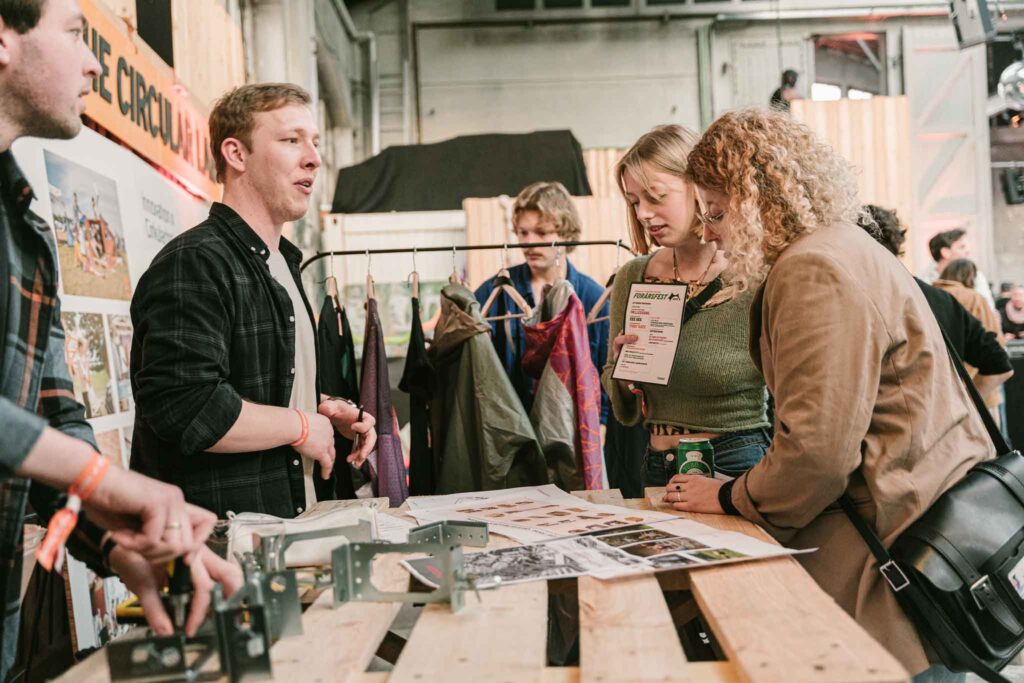 If you or your company has ideas or want to know more about how you can transform your processes, then book a free 30-minute consultation with us by sending an email to [email protected].
Resources:
https://sustainabilitymag.com/sustainability/harnessing-innovation-for-sustainability-transformationhttp://www.symbiosis.dk/en/